CONGRATULATIONS!
We are excited for the 2021-2022 Missouri All-State Band and the incredible experience the students will enjoy under the direction of Dr. Rodney Dorsey, Indiana University.
Please note the important details below:
Member Fee: $130

Payment Window Opens: December 6, 2021 / 7:00am

Payment Window Closes: January 14, 2022 / 11:59pm
Please contact Kurt Bauche (kdbauche76@hotmail.com) with any questions or concerns.
Use the form below to submit payment for the 2021-2022 All-State Band member fees.
This Payment Portal is to be used ONLY for All-State Band winds & percussion member fees.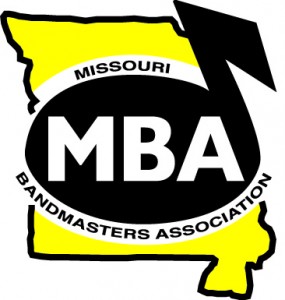 ---